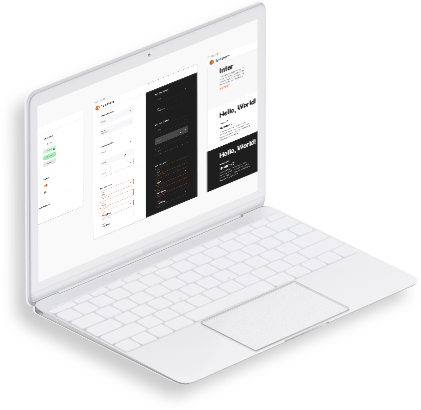 Minter UI Kits
With the increasing number of third-party projects, it is very important to preserve the integrity of the brand's visual identity. Use these carefully crafted templates to speed up your design
workflow and maintain the visual language of Minter's ecosystem.
---

Inter Typeface
Inter is a free and open source font family. We encourage you to use it in your projects, ads and printed materials. Visit the website for more information.

Logotypes
Download Minter & Bip brand assets for use in any kind of media.
---

Presentation Template
Use these templates for your presentations and slideshows.

Document Template
Use these templates for any sort of documents, researches, reports etc.
---

Canva Templates
Use Canva's drag-and-drop feature and layouts to design cool cover images.

Blog Post Cover Images
If you run a blog or a telegram-channel about Minter feel free to use these *.psd templates for your cover images.

YouTube Cover
Inside you will find several templates in *.psd format, which can be used as a reference for your YouTube video covers.

Mascot Stickers
Brighten up your day with the Mighty Minterman! Download the sticker set or add it to Telegram.